World's Biggest Pension Fund to Add Board in Governance Overhaul
By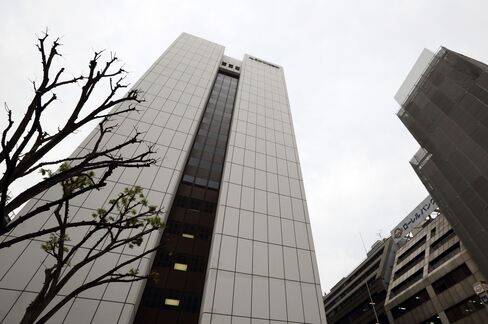 GPIF
Japan's public pension fund moved closer to completing a long-awaited governance revamp as the health ministry released a plan to install a mostly independent management committee to oversee its investments.
The $1.1 trillion Government Pension Investment Fund will establish a 10-person committee consisting of nine outsiders and GPIF's president, the ministry said in a proposal Friday in Tokyo. The new body will be responsible for decision-making and supervising how the pension fund invests its assets, the health ministry said. The aim is to submit a bill to the ordinary session of Japan's Diet, which usually starts in January…
World's Biggest Pension Fund to Add Board in Governance Overhaul

Leave a Reply
You must be logged in to post a comment.