A Watershed's Coming for China's $11 Trillion Bond Market
By
Beijing has an incentive to push yields below 3 percent. With deflation threatening, it may not be too late to join the rally.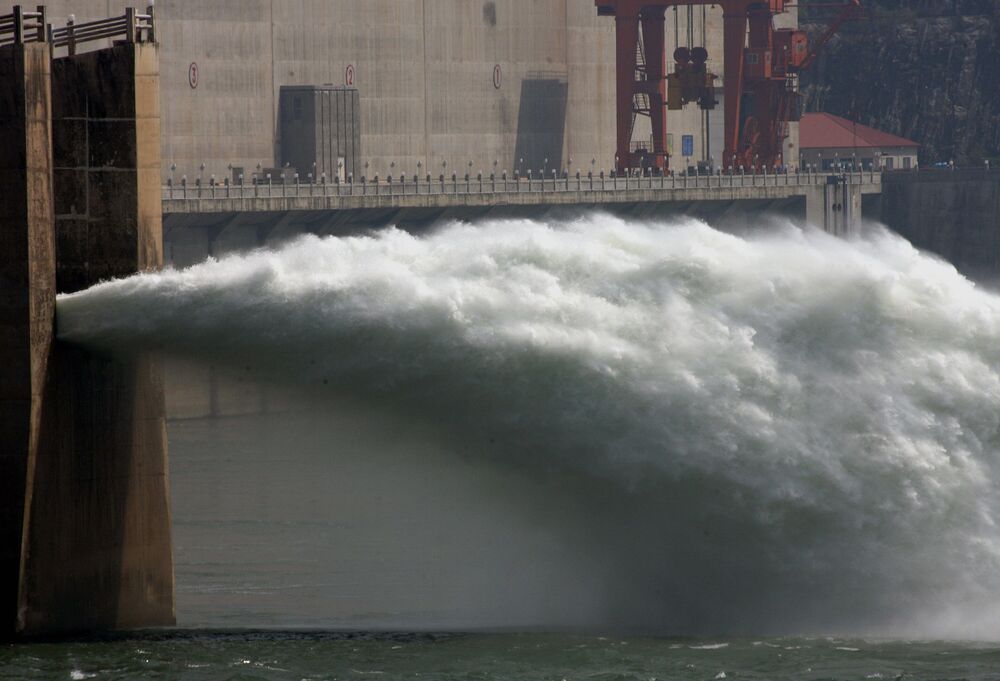 A dip below 3 percent could open the debt floodgates. Photographer: Goh Chai Hin/AFP/Getty Images
A watershed moment is approaching for China's $11 trillion bond market: The 10-year sovereign bond yield looks poised to tumble below 3 percent.
The yield slumped to as low as 3.08 percent this month from 3.7 percent in September as the government fixed-income market rallied. The last time it fell below 3 percent for a sustained period was in 2016, when China was battling deflation…
A Watershed's Coming for China's $11 Trillion Bond Market

Leave a Reply
You must be logged in to post a comment.