Wall Street's Hopes for the New Congress Go From Not-So-Good to Oh Dear
By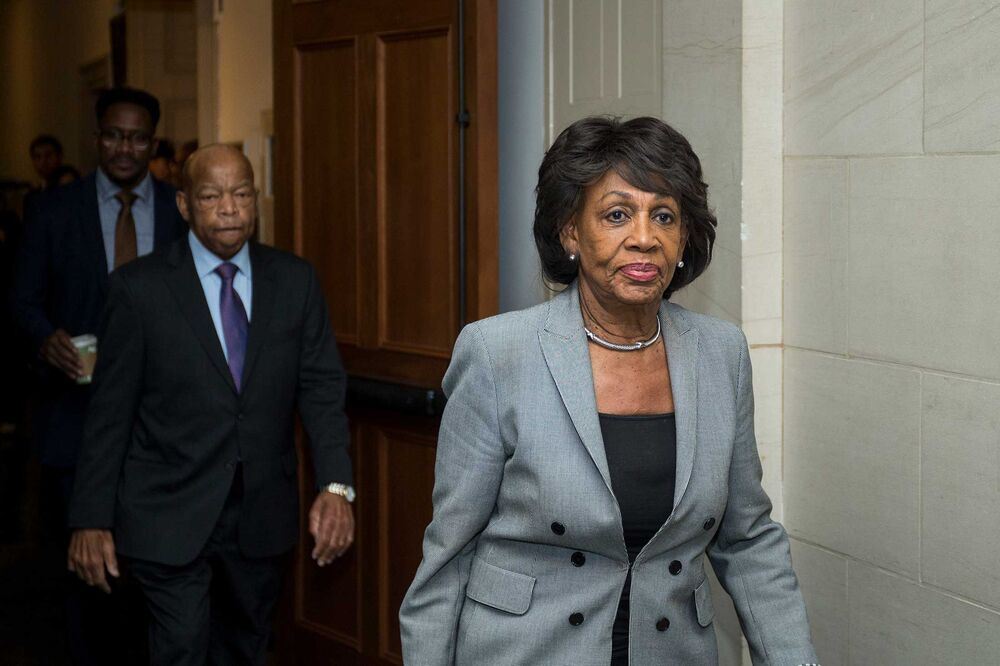 Representative Maxine Waters (D-Calif.) exits a Democratic caucus meeting to elect new leadership on Capitol Hill on Nov. 28, 2018, in Washington.
PHOTOGRAPHER: ZACH GIBSON/GETTY IMAGES
The House Financial Services Committee is now stacked with Democrats who eschew corporate donations.
The House Financial Services Committee has long been a coveted gig for any member of the U.S. Congress—Democrat or Republican. The panel helps shape major economic policies but, more important for members perpetually up for reelection, it virtually guarantees access to campaign cash from the banks, hedge funds, and other financial companies keen to keep them happy…
Wall Street's Hopes for the New Congress Go From Not-So-Good to Oh Dear

Leave a Reply
You must be logged in to post a comment.