Fed Looks Like Just an 'Average Investor' After Market Tantrum
By
Dovish turnaround puzzles investors, spurs rate-cut bets

 Notion of data-dependent policy is gone, says DB's Saravelos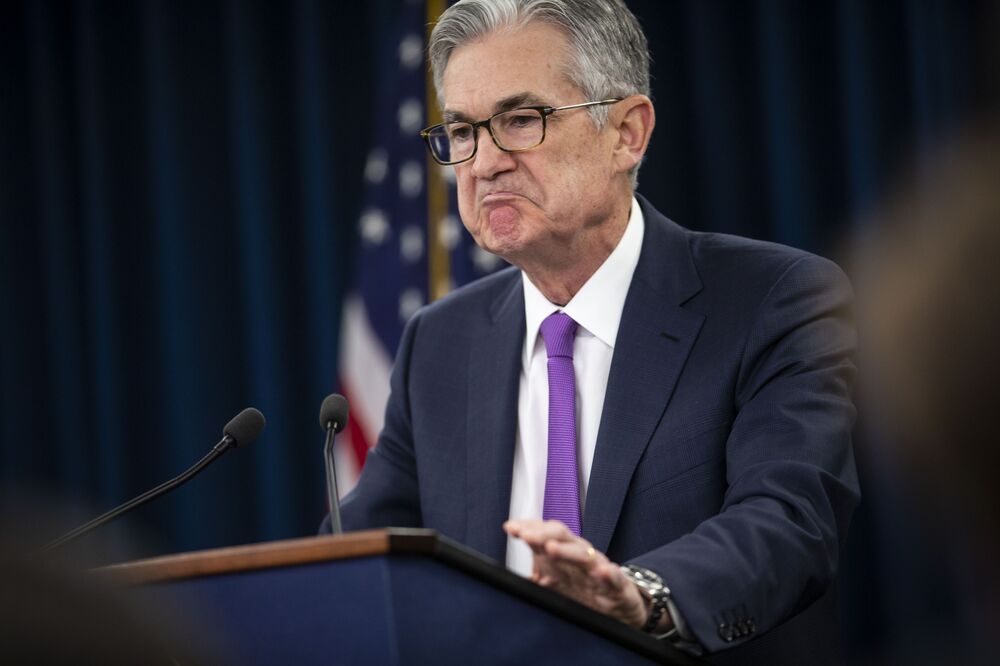 Jerome Powell on Jan. 30. Photographer: Al Drago/Bloomberg
Federal Reserve Chairman Jerome Powell has long promised to be flexible when setting monetary policy. After Wednesday's performance, many on Wall Street are questioning whether that flexibility means bending over backward to placate jittery financial markets.
At firms from London to Los Angeles, investors and analysts are not mincing words about the significance of the Fed's decision to stop signaling that more interest-rate increases may be coming. The surprise triggered a rally in stocks, gains in Treasuries and weakness in the dollar — not dissimilar to what investors were used to when the Fed was deploying its financial crisis-fighting stimulus…
Fed Looks Like Just an 'Average Investor' After Market Tantrum

Leave a Reply
You must be logged in to post a comment.