Leveraged-Loan Protections Go From Bad to Worse
By
Covenants moved to "uncharted territory," Moody's research shows. But the year-end slump may have restored some balance between buyers and sellers.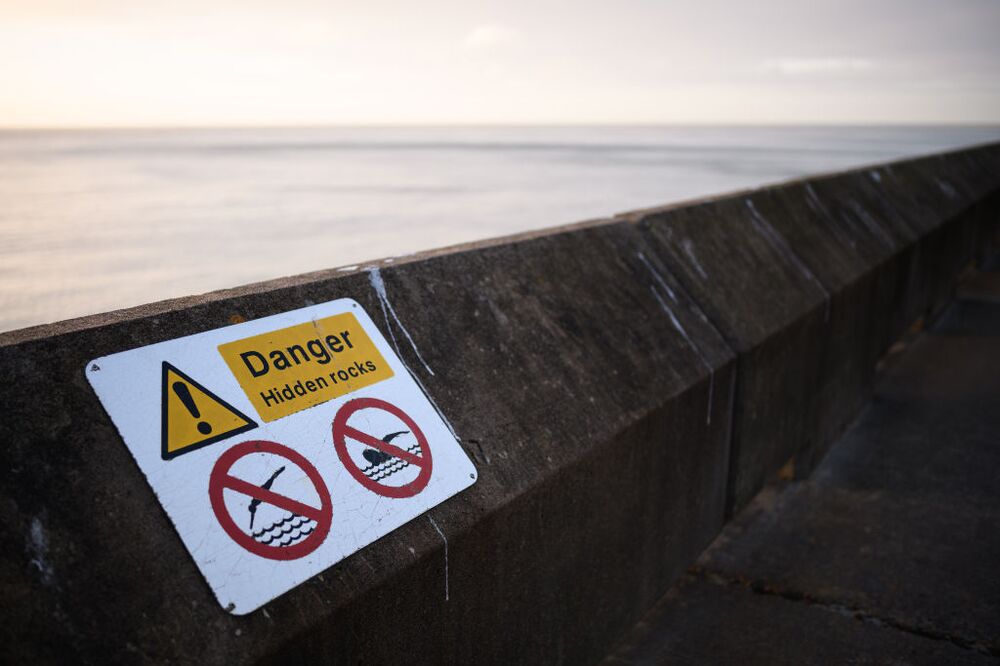 Look before you leap. Photographer: Leon Neal/Getty Images Europe
If a day of reckoning does arrive in the market for leveraged loans or collateralized loan obligations, as suggested most recently by Barclays Plc Chief Executive Officer Jes Staley, investors can't say Moody's Investors Service didn't warn them.
In a report released Thursday, the credit-rating company said the market for leveraged loans in the U.S. and Canada is "now in uncharted territory" when it comes to the deterioration of investor protections. On a scale of 1 to 5, with a higher number reflecting weaker covenants, Moody's indicator registered a reading of 4.16 in the third quarter of 2018, up from a previous record of 4.10 in the prior three-month period. Derek Gluckman, a senior covenant officer at Moody's, pointed to strong demand for leveraged loans. It's "a trend we expect to continue and to leave investors exposed to greater risks than ever before," he said…
Leveraged-Loan Protections Go From Bad to Worse

Leave a Reply
You must be logged in to post a comment.