PG&E Shows Utility Stocks Aren't Boring Anymore
By
Industry disruptions may be changing investors' ideas of the risks.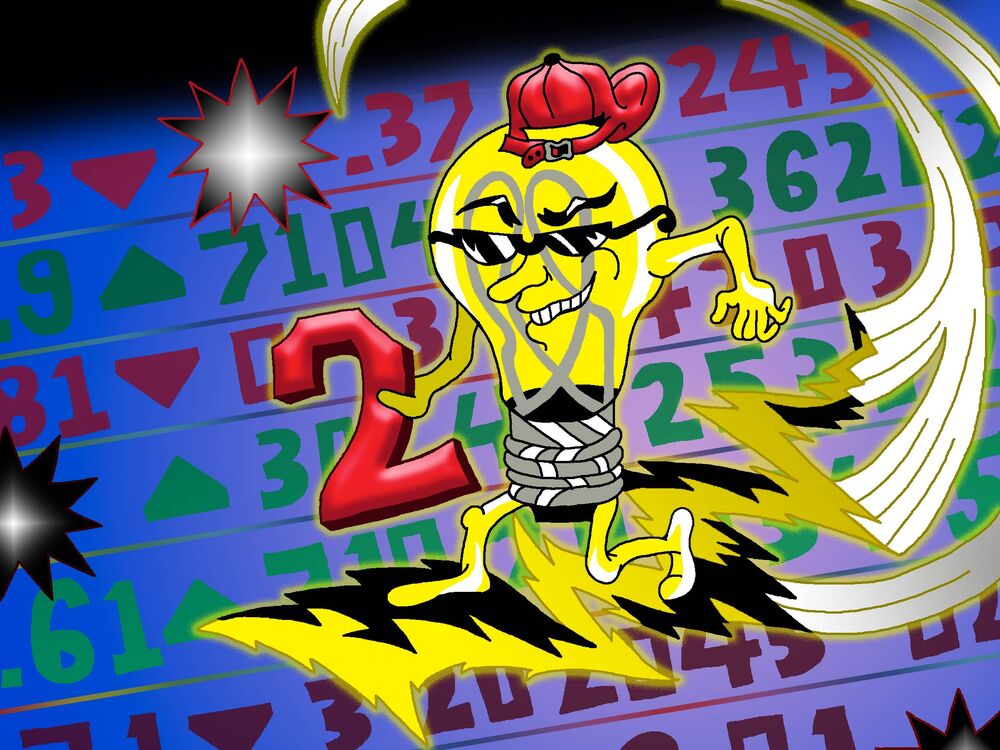 ILLUSTRATION: NICHOLE SHINN FOR BLOOMBERG BUSINESSWEEK
It wasn't so long ago that investors saw utilities as safe, boring, and modestly profitable. With dependable revenue from monthly electric bills and regular dividends, they were a favorite among penny-saving retirees and portfolio managers wanting to hedge against volatility in the broader market.
That was then. Things first began to change with the deregulation of the 1990s, but global warming and rooftop solar panels have also been steadily chipping away at the notion that the sector is a safe haven. And now there's PG&E Corp. California's largest utility owner plans to file for Chapter 11 as early as Jan. 29 in the face of as much as $30 billion in potential liabilities from wildfires that killed more than 100 people in 2017 and 2018…
PG&E Shows Utility Stocks Aren't Boring Anymore

Leave a Reply
You must be logged in to post a comment.