Rare Singapore Hotel Site Gets Record $415 Million Bid
By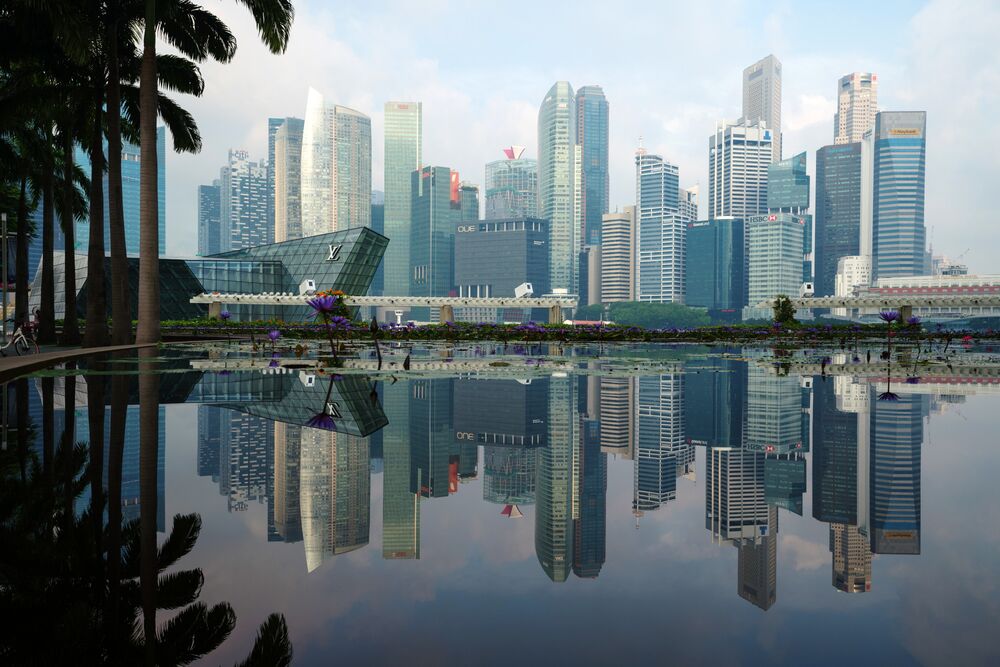 Commercial buildings in the central business district in Singapore. Photographer: Nicky Loh/Bloomberg
Oxley Holdings unit puts in winning offer of $415 million

 Private residential plot gets tepid response after July curbs
A rare plot of land that's zoned for a hotel near Singapore's central business district has attracted a record bid as developers shift focus after last year's property cooling measures.
Midtown Development Pte, a subsidiary of listed group 
Oxley Holdings Ltd.
, bid S$562.2 million ($415 million) for the site, the highest among eight offers received, the Urban Redevelopment Authority 
said
 Tuesday. The land adjacent to Club Street, an area known for its bars and restaurants, is the first such plot released by the government in five years. At S$2,148.50 per square foot, that sets a new benchmark for hotel sites, Nicholas Mak at ZACD Group Ltd. said…

Leave a Reply
You must be logged in to post a comment.