Al Gore's Firm Leads $100 Million Investment in African Outsourcing Startup
By
Andela trains developers in Nigeria and Kenya for contract work with U.S. employers; its investors say remote work could help reduce greenhouse gas emissions.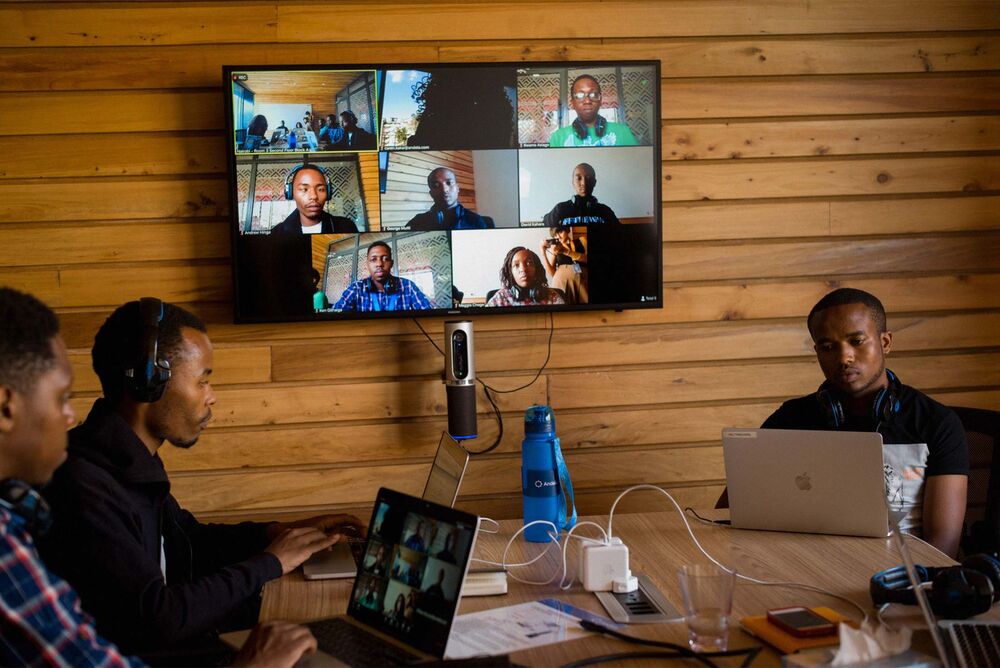 Software developers videoconferencing at the Nairobi, Kenya, office of Andela. PHOTOGRAPHER: ROOPA GOGINENI FOR BLOOMBERG BUSINESSWEEK
Outsourcing isn't generally seen as the most high-minded of industries. But when the Chan Zuckerberg Initiative, the philanthropic organization backed by the wealth of Facebook's founder, looked to write checks to startups, the first investment it led was for Andela, which places African computer programmers to work remotely for American corporations. By training Nigerian computer programmers, the thinking went, Andela's office in Lagos would speed the development of the technology industry in those countries. "Technology is the exact opposite of an extractive industry," says Jeremy Johnson, Andela's chief executive officer. "Success begets success."…
Al Gore's Firm Leads $100 Million Investment in African Outsourcing Startup

Leave a Reply
You must be logged in to post a comment.