Saudi Arabia Collects $107 Billion as Prince Ends Crackdown
By
Commission headed by Crown Prince 'completes its mission'

 Settles cases with 87 individuals after 381 people testifies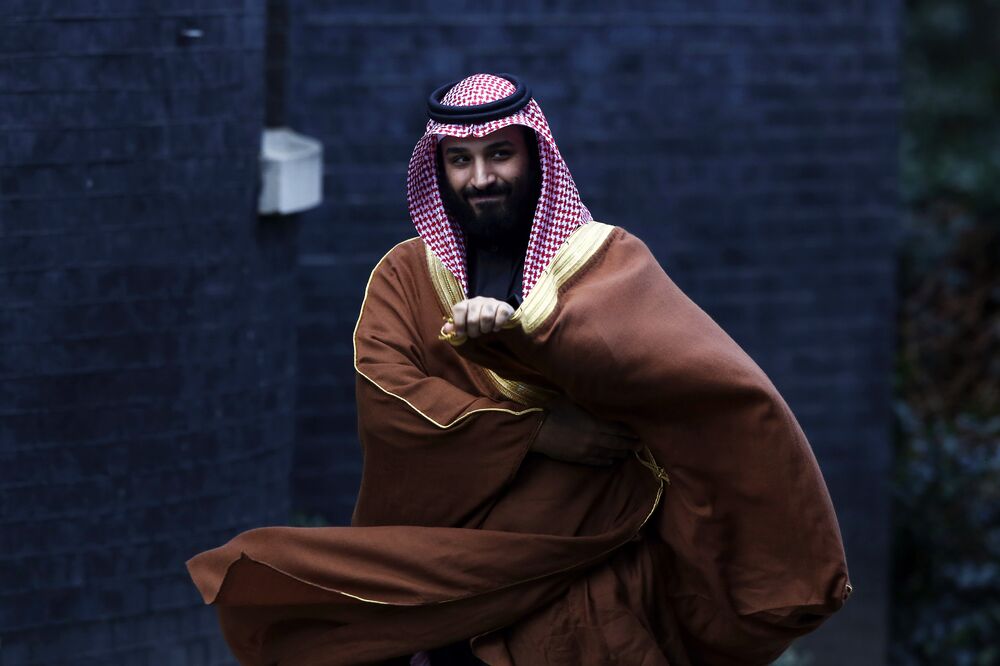 Saudi authorities said they've recovered about $107 billion from people implicated in what the government has described as a crackdown on graft that has rattled the kingdom's business elite and weighed on economic growth.
An anti-corruption commission headed by Crown Prince Mohammed Bin Salman said the funds received from 87 individuals came in cash, real estate, companies and securities. It wasn't clear whether the amount was collected in full. Prince Mohammed said in October the state has received about $35 billion, while the rest would take about two years. Officials didn't immediately respond to requests for comment…
Saudi Arabia Collects $107 Billion as Prince Ends Crackdown

Leave a Reply
You must be logged in to post a comment.