Hedge Fund Billionaire Griffin Buys $122 Million London Home
By
The house is located about half a mile from Buckingham Palace

 Charles McDowell sees 'real buying opportunities in London'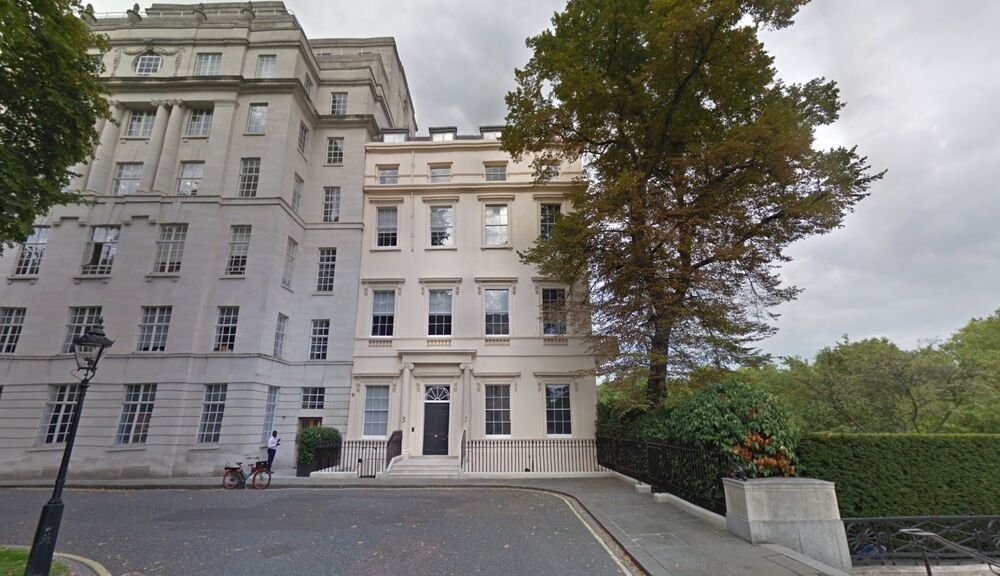 3 Carlton Gardens, London. Source: Google Maps
There are still buyers out there for top-end homes in London.
Citadel LLC founder Ken Griffin bought 3 Carlton Gardens, a 200-year-old home that overlooks London's St. James's Park about half a mile from Buckingham Palace. The billionaire hedge-fund manager paid about 95 million pounds ($122 million) for the property, a Citadel spokesman said…
Hedge Fund Billionaire Griffin Buys $122 Million London Home

Leave a Reply
You must be logged in to post a comment.