Billionaire Wirecard CEO Takes $221 Million Hit on Fraud Report
By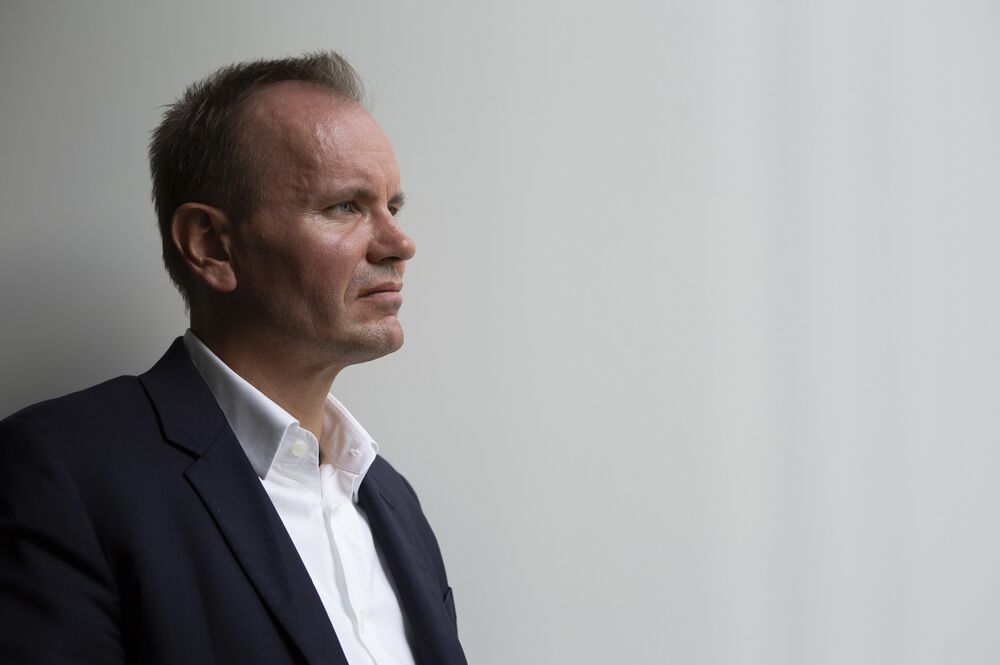 Markus Braun, chief executive officer of Wirecard AG. Photographer: Matthias Doering/Bloomberg
Wirecard AG's billionaire leader saw his fortune tumble $221 million Wednesday following a Financial Times report that a senior executive at the German payments firm used forged contracts.
Chief Executive Officer Markus Braun's stake in the Aschheim-based company dropped to $1.44 billion, according to the Bloomberg Billionaires Index. Wirecard said the allegations were false and misleading. An entity Braun controls is Wirecard's biggest shareholder, with about 7 percent of the stock…
Billionaire Wirecard CEO Takes $221 Million Hit on Fraud Report

Leave a Reply
You must be logged in to post a comment.