Why This Shale CEO Isn't Afraid of OPEC or Low Oil Prices
By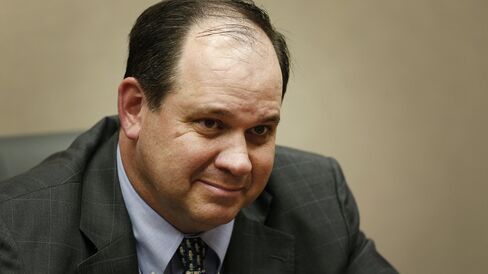 Apache Corp. CEO John Christmann. Photographer: Aaron M. Sprecher/Bloomberg
Apache Corp. CEO John Christmann didn't just get a new job when he took charge of one of the world's biggest shale producers in the dark days of the oil market crash in January, he signed on to a corporate makeover.
In the past six months Christmann has focused on transforming Apache from a high-flying global explorer into a ruthlessly efficient production machine rooted deeply in West Texas shale fields. Under his watch, Apache has set the pace for an industry intent on moving beyond basic cost-cutting to reset priorities on regions and projects that can thrive with $50-a-barrel oil…
Why This Shale CEO Isn't Afraid of OPEC or Low Oil Prices

Leave a Reply
You must be logged in to post a comment.