Why China's Debt Levels Are All About Property Prices
By
Real estate holds the key to the debt-leverage divergence, Nomura says.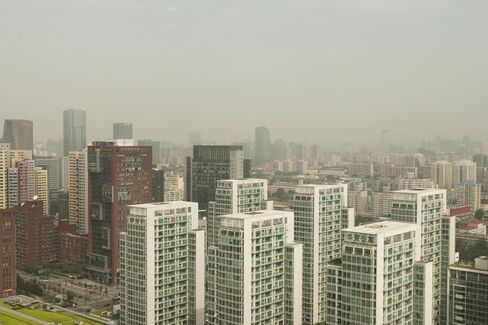 Photographer: Nelson Ching/Bloomberg
Have you been mixing up your Chinese debt with your Chinese leverage?
If so, economists at Nomura Holdings Inc. want you to stop that right now.
In a note published this week, they argue that the conventional wisdom that "debt" and "leverage" are basically the same doesn't really work for the world's second-largest economy. In fact, the two have actually been moving in completely opposite directions over the past decade, with China now exhibiting "high debt but low leverage," economists led by Yang Zhao and Wendy Chen write…
Why China's Debt Levels Are All About Property Prices

Leave a Reply
You must be logged in to post a comment.