Wenner to Sell 49% of Rolling Stone to Singapore's BandLab
By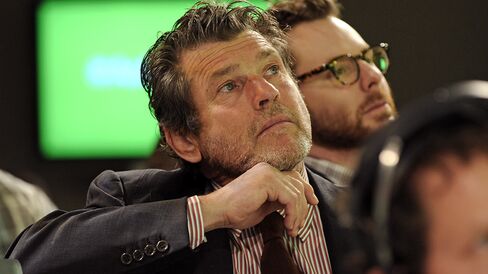 Photographer: Louis Lanzano/ Bloomberg
The deal marks first time Wenner's allowing outside investors

BandLab is headed by scion of one of Asia's richest families
There comes a time when even Jann Wenner needs a little help from his friends.
After a five-decade run full of interviews with pop stars and presidents, the founder of Rolling Stone is selling 49 percent of the iconic magazine to an Asian billionaire's son. It's the first time Wenner has admitted an outside investor, a deal that encapsulates the plight of an industry fighting to stay relevant in an online age. Wenner Media LLC also owns Us Weekly and Men's Journal…
Wenner to Sell 49% of Rolling Stone to Singapore's BandLab

Leave a Reply
You must be logged in to post a comment.