Wall Street Veterans Braunstein, Woolery Turn Activist Investors
By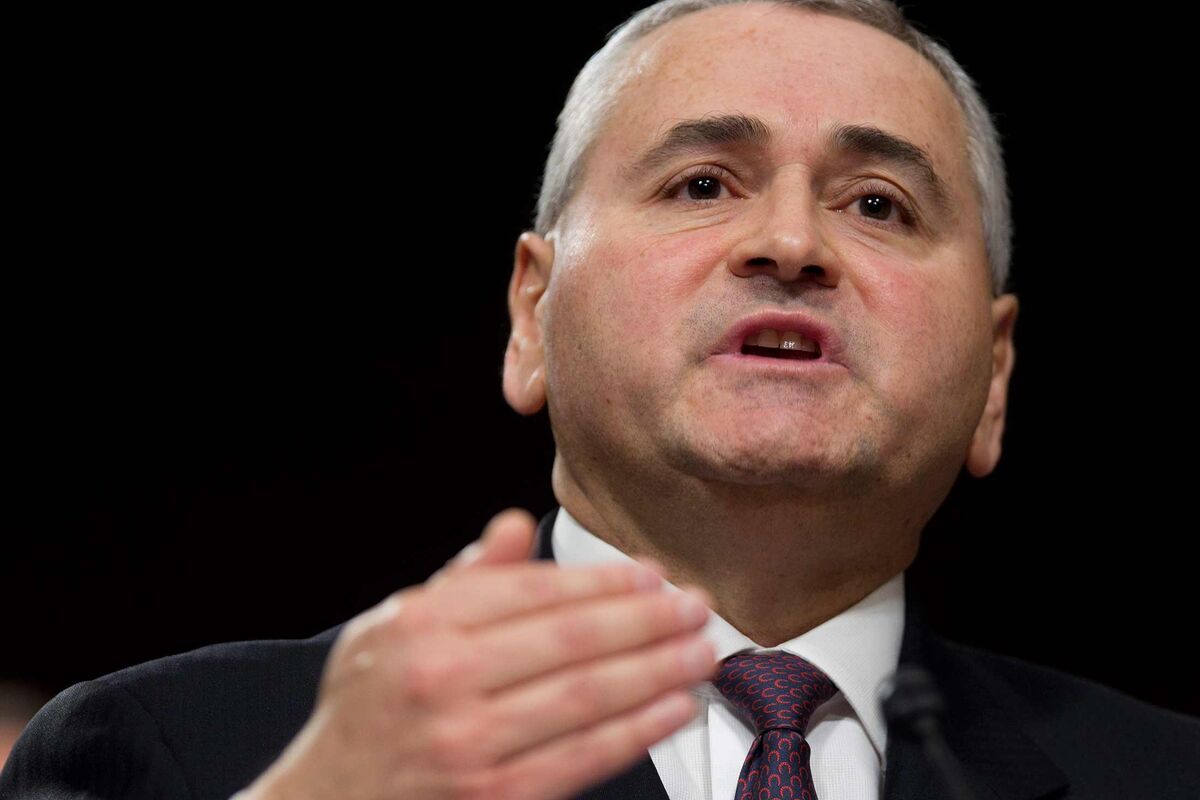 Photographer: Andrew Harrer/Bloomberg
Former JPMorgan bankers buy into lenders, medical-device firms

Fund vows not to mount proxy battles or public campaigns
If you can't beat 'em, join 'em. Or at least closely replicate their strategy.
Douglas L. Braunstein and James C. Woolery, who, as Wall Street deal makers, spent years working with corporations to head off the demands of activist shareholders, announced Monday they had bought shares in six companies with an eye to producing "constructive engagement."…
Wall Street Veterans Braunstein, Woolery Turn Activist Investors

Leave a Reply
You must be logged in to post a comment.