Wall Street Is Trying to Beat Silicon Valley at Its Own Game
By
Banks race to beat the patent trolls—and Silicon Valley.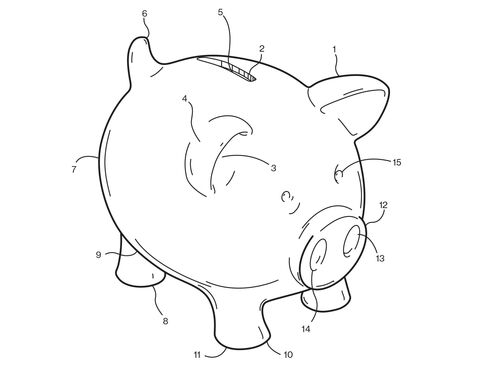 Illustration: 731
Banks and Silicon Valley are on a collision course, the future of finance may be at stake, and one side is brandishing its most dreaded weapon: the PowerPoint presentation.In January dozens of government patent examiners gathered in a suburban Washington lecture hall to listen to Bank of America employees go through a slideshow. Hundreds more tuned in for a webcast. The presentation detailed 25 ways banks digitally authenticate such things as a customer depositing checks. It may sound agonizingly technical, but for banks, documenting every detail of what they do has become critical. As Silicon Valley entrepreneurs dream up ways to disrupt the financial-services business, bankers and Wall Street companies are taking patents very seriously…
Wall Street Is Trying to Beat Silicon Valley at Its Own Game

Leave a Reply
You must be logged in to post a comment.