UBS Is the Latest Bank to Warn of a 10% Drop In the S&P 500
By
Sell in September?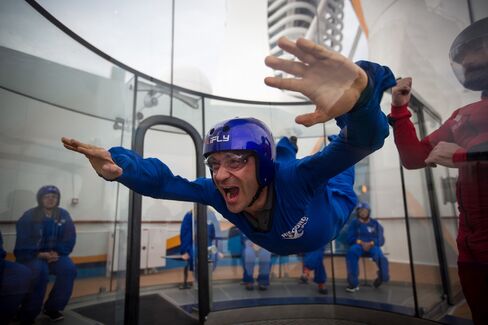 Photographer: Michael Nagle
That 2 percent drop in the U.S. stock market on Friday might not be the last big pullback we see this year.
Michael Riesner and Marc Muller, technical analysts at UBS AG, are calling for a top in the S&P 500 following the recent bond market sell-off that has pushed yields on the benchmark 10-year U.S. Treasury above 1.7 percent.
"A breakout in bond yields and rising bond market volatility was our favored trigger for the [S&P 500] to move into our suggested medium-term September top as the starting point of a volatile correction process," they write in a note published on Wednesday in which they call for an 8 to 10 percent correction in late October or early November…
UBS Is the Latest Bank to Warn of a 10% Drop In the S&P 500

Leave a Reply
You must be logged in to post a comment.