U.S. Hedge Fund Sees Shenzhen Stocks Beating World in Five Years
By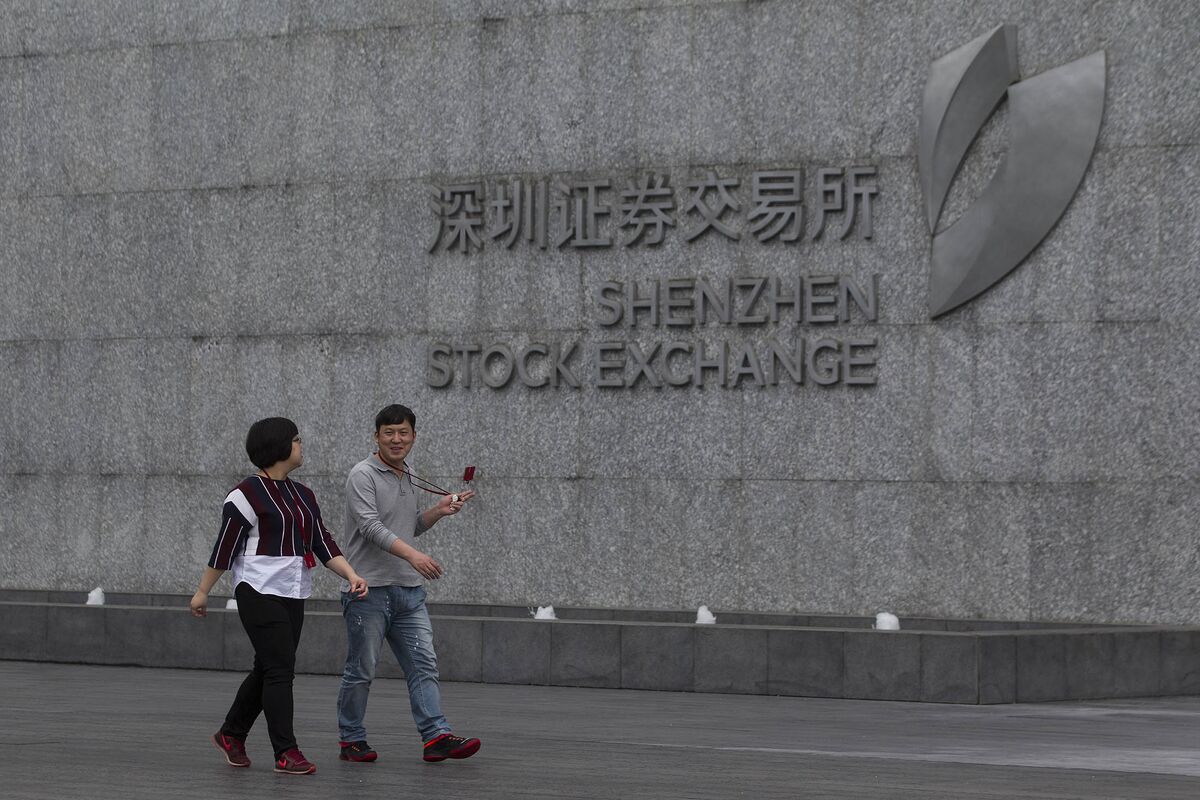 Photographer: Zhong Zhi/Getty Images
China's second-largest equity index is worst performer in 2016

Visser sees city as best placed for China's economic shift
Jordi Visser, head of investments at a $1.4 billion U.S. hedge fund, has a bold prediction for the world's worst-performing stock market.
Not only does he foresee China's Shenzhen Composite Index beating most global peers by the end of December, he expects the measure to top all others in the next three to five years. Foreign funds should have unprecedented access to the city's equities this year when a delayed exchange trading link via Hong Kong opens up…
U.S. Hedge Fund Sees Shenzhen Stocks Beating World in Five Years

Leave a Reply
You must be logged in to post a comment.