U.S. Chases Penthouses and Beverly Hills Mansions in 1MDB Probe
By
One condo in the Time Warner Center has a 64-foot-long terrace

Jho Low and 'Wolf of Wall Street' backer said to divert funds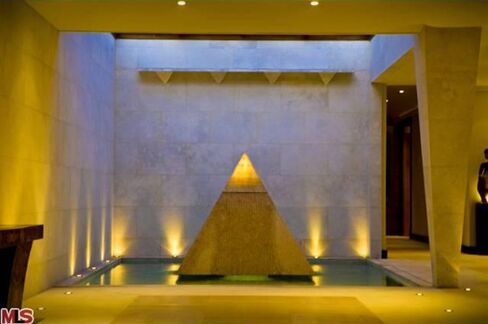 Source: MLS
One apartment in Manhattan's Time Warner Center has a 64-foot-long terrace outside a master suite with a walk-in closet, two bathrooms and a separate dressing room. A mansion in Beverly Hills features a pyramid in the middle of an indoor pool.
Those are two of the 11 pieces of real estate the U.S. government is trying to seize as part of an investigation into the alleged misappropriation of $3.5 billion from a Malaysian state fund, according to a court filing Wednesday by the U.S. Justice Department…
U.S. Chases Penthouses and Beverly Hills Mansions in 1MDB Probe

Leave a Reply
You must be logged in to post a comment.