Turns Out QE Isn't Helping Bank Lending That Much
By
Lending data released Tuesday shows continued recovery – though it isn't all down to the ECB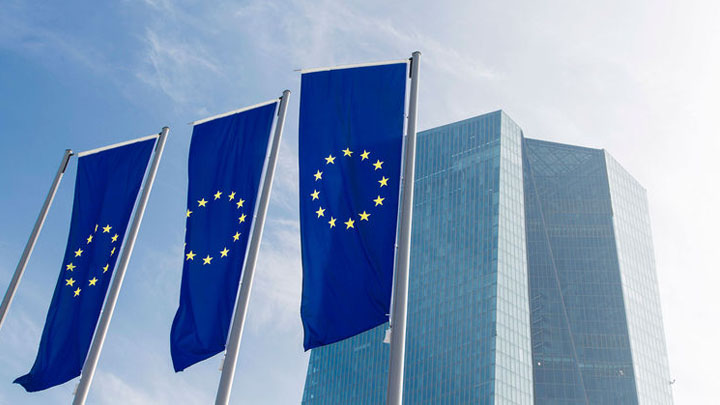 Has ECB Monetary Policy Been Effective?
More credit is flowing to the euro-area economy. It's just not clear how much the European Central Bank's asset purchases are to thank for this.
The ECB's Bank Lending Survey for the first three months of 2016 showed that credit standards for loans to companies eased and that loan demand continued to pick up…

Leave a Reply
You must be logged in to post a comment.