This $9 Billion Fund Manager Says He's Sticking With Cash
By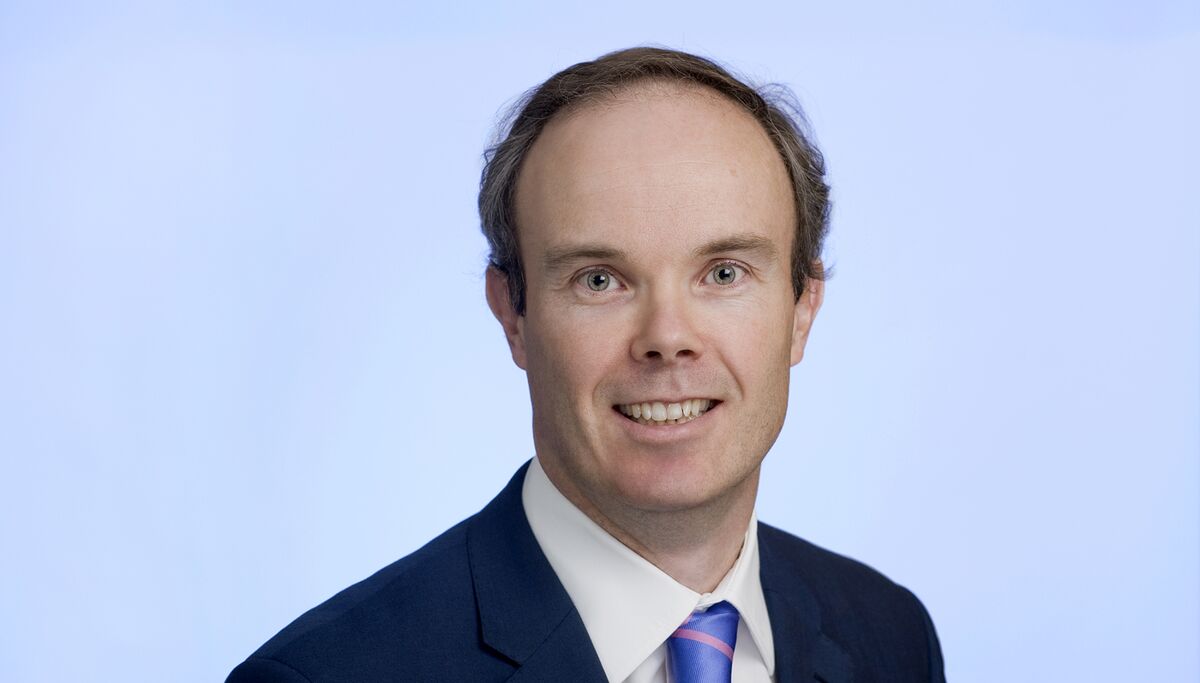 Photographer: Nic Long/Magellan Financial Group Ltd.
Magellan Global Equity Fund has beaten 99 percent of peers

Fund boosted cash `well before any of this turmoil started'
Well before things went wrong for global stocks last year, one $9 billion fund manager decided it was time to play safer, and nothing he sees now convinces him to change that call.
Hamish Douglass, whose Magellan Global Equity Fund beat 99 percent of peers over the past five years, boosted cash to about 14 percent of assets by April to prepare for the "stiff headwind" he expected in share markets. He'd been sensing danger as far back as mid-2014. The stock-picking chief executive officer of Magellan Financial Group Ltd. now has almost 16 percent of his fund in cash, matching the biggest proportion since 2009, and no immediate plans to buy shares…
This $9 Billion Fund Manager Says He's Sticking With Cash

Leave a Reply
You must be logged in to post a comment.