This $6.9 Million Villa Comes With Its Own Private Island
By
On Florida's Melody Key, a three-bedroom villa is powered by solar panels and gets its water from the sea.
Sometime in 2014, French-born, Dubai-based, real estate developer Blaise Carroz decided to buy his own island. "Since I was a kid, I dreamed of owning an island," he said. "And it was the perfect spot for family vacations."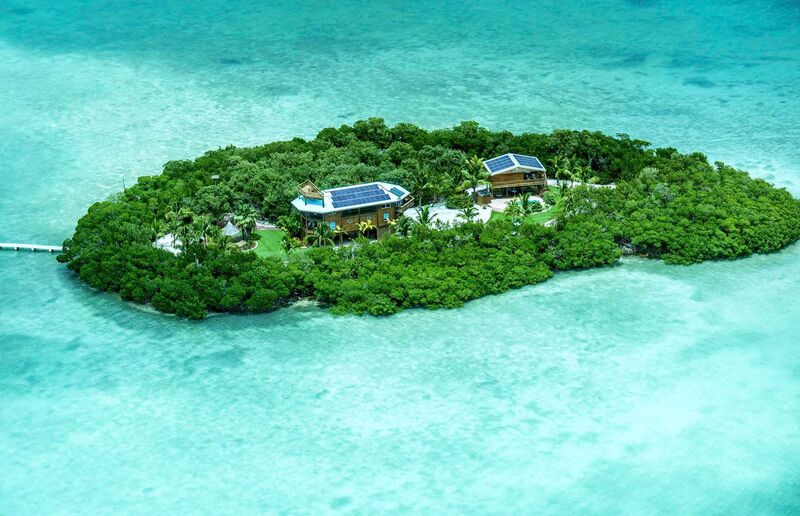 PHOTOGRAPH: Engel & Völkers
The spot, Melody Key, is a small patch of land in the Florida Keys. Over his career, Carroz has been adept at developing high-end properties for the international wealthy, but the island he found needed almost no intervention. It was previously owned by Nick Hexum, lead singer of the band 311. In 2011, Hexum sold it to a British developer, who made extensive updates to the property before selling it to Carroz. By then, the only things it really needed were a few touches to the interior décor…
This $6.9 Million Villa Comes With Its Own Private Island

Leave a Reply
You must be logged in to post a comment.