These China Hedge Funds Dominated in Panicky Market
By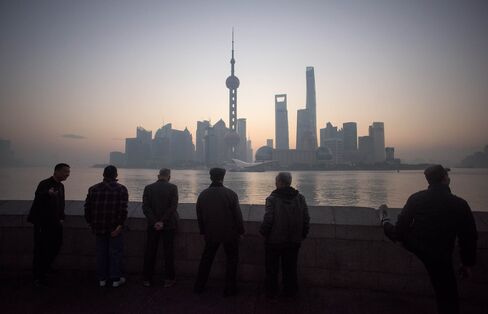 Photographer: Johannes Eisele/AFP via Getty Images
Segantii, Sylebra, Greenwoods, Tybourne among top 10 funds

Golden China dropped 11% in January, rose about 22% last year
Chinese market tumult has been unnerving investors around the globe, but when volatility flares George Jiang, the founder of Shanghai-based hedge fund Greenwoods Asset Management, smells opportunity.
In 2015, the most tumultuous year in Chinese equities in a decade, Jiang's Golden China Fund returned almost 22 percent. It joins three other Asia-based funds near the top of Bloomberg's ranking of the 50 best-performing hedge funds worldwide with assets of $1 billion or more last year…
These China Hedge Funds Dominated in Panicky Market

Leave a Reply
You must be logged in to post a comment.