The Man Who Taught Mutual Funds How to Invest in Startups
By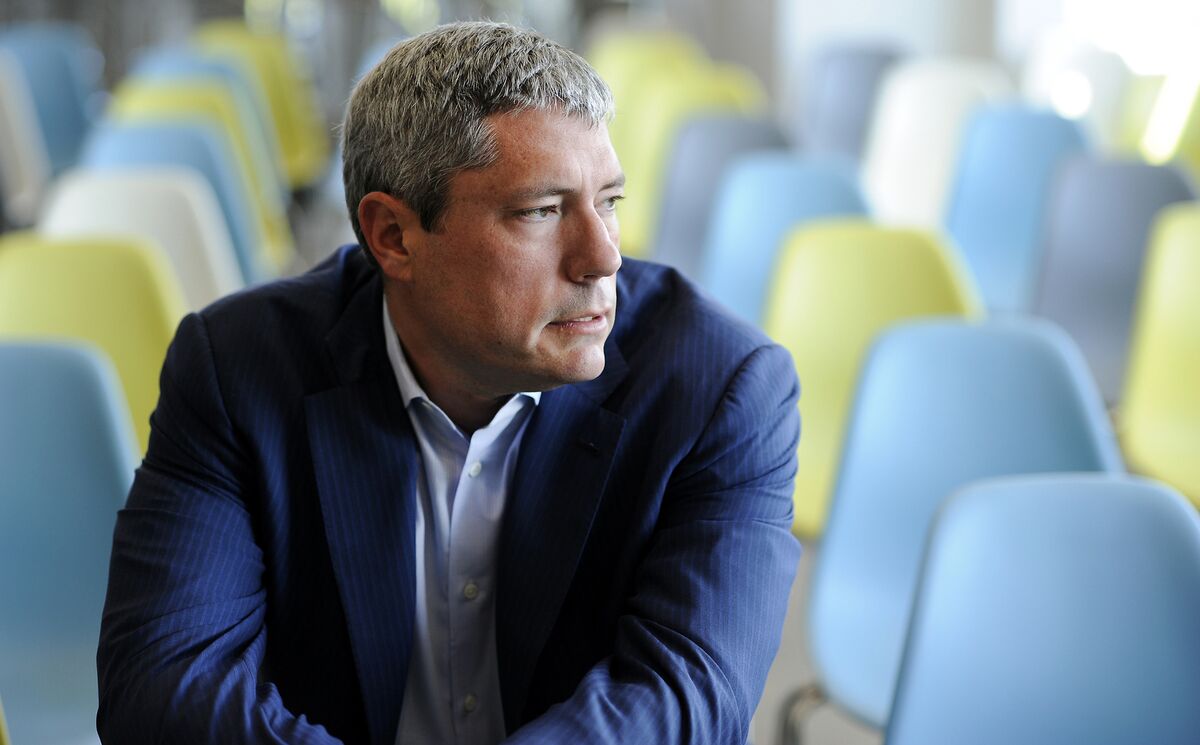 T. Rowe Price Fund Manager Henry Ellenbogen. Photographer: Michael Short/Bloomberg
By the age of 6, Henry Ellenbogen knew he wanted to be an investor. Not the kind he is today at T. Rowe Price Group Inc., where he manages $18.7 billion. He wanted to invest in an Atari game console.
It was 1979, and Ellenbogen persuaded his two older sisters to chip in for the $200 device and named himself in charge of the syndicate. Growing up with a single mom, who worked as a nursing-home administrator in Miami, he had to be creative to keep up with the affluent kids in the neighborhood…
The Man Who Taught Mutual Funds How to Invest in Startups

Leave a Reply
You must be logged in to post a comment.