The Closer to Antarctica, the Hotter the Property Market Gets
By
They come for the skiing, wine and occasional polar blast.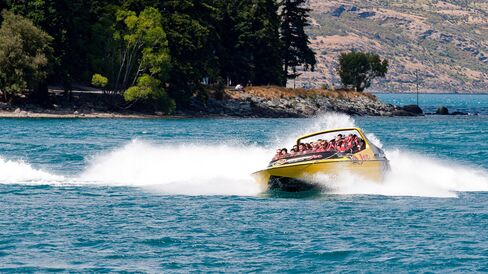 Photographer: Mark Coote/Bloomberg
Move over Sydney and Auckland, there's a hotter property market in the southern hemisphere and it's only 1,500 miles from Antarctica.
In Queenstown, New Zealand's adventure tourism mecca and playground for the rich and famous, house prices rocketed 31 percent in the year through September to an average price of NZ$959,000 ($690,000). That's twice the 15 percent rate of increase in Auckland, the nation's largest city. In Sydney, prices climbed a mere 10 percent…
The Closer to Antarctica, the Hotter the Property Market Gets

Leave a Reply
You must be logged in to post a comment.