The 4,200% Rally That's Bringing Tech Stocks Back to China
By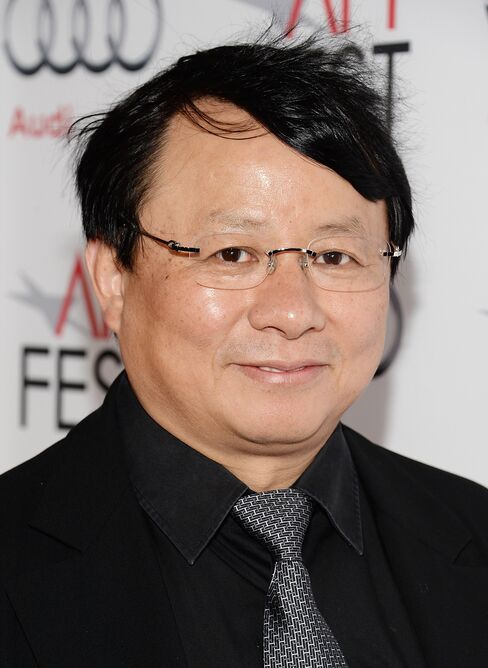 Hugo Shong. Photographer: Michael Kovac/Getty Images for AFI
Hugo Shong, the man behind the highest-flying stock in China, says he knew that Beijing Baofeng Technology Co. was destined for big returns.
He just didn't realize how quickly they'd come. In the 55 trading days since Shong took Baofeng public on the Shenzhen stock exchange, the developer of online video players has jumped 4,208 percent. The rally, equivalent to 11 years of gains in Apple Inc., has given Baofeng a price-to-earnings ratio 13 times higher than that of Alibaba Group Holding Ltd…
The 4,200% Rally That's Bringing Tech Stocks Back to China

Leave a Reply
You must be logged in to post a comment.