Scott Bessent to Start His Own Hedge Fund With $2 Billion From Soros
By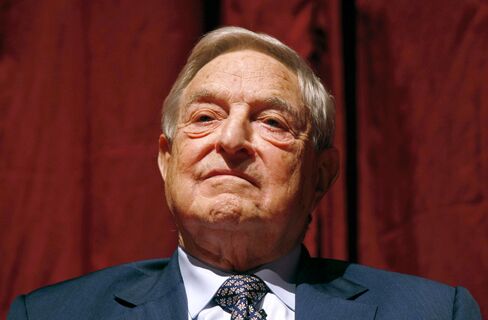 Namas Bhojani Bloomberg
Scott Bessent, who's been overseeing George Soros's $30 billion fortune for the last four years, will leave at the end of 2015 to start his own hedge-fund firm.
Bessent, 52, is forming Key Square Group with a $2 billion investment from Soros, according to a memo sent to employees of Soros Fund Management. That will make his firm one of the largest hedge-fund start-ups ever, even before he begins raising money from other investors…
Scott Bessent to Start His Own Hedge Fund With $2 Billion From Soros

Leave a Reply
You must be logged in to post a comment.