Saudi Arabia Loosens Mortgage Rules After Home Sales Wane
By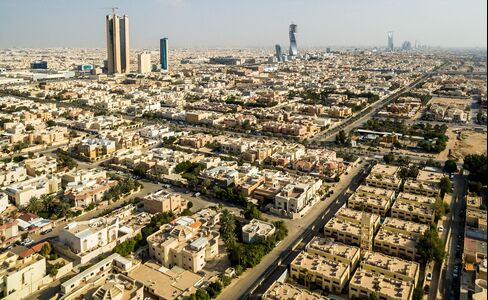 Photographer: Waseem Obaidi/Bloomberg
Regulator halves minimum down payment to 15% of home's value

Tighter requirements hurt home buying last year, analyst says
Saudi Arabia's central bank slashed by half the down payment needed for house buyers to get a mortgage, 15 months after requirements came into effect that stalled growth in the country's home-finance market.
Banks are allowed to lend as much as 85 percent of the value of a home compared with an earlier maximum of 70 percent, the Saudi Arabian Monetary Agency said on its website. The regulator set the earlier requirement in November 2014. The new limits effectively cut the consumer's payment to 15 percent of the purchase price from 30 percent. The new terms have been agreed on with the Saudi housing and finance ministries, SAMA said…
Saudi Arabia Loosens Mortgage Rules After Home Sales Wane

Leave a Reply
You must be logged in to post a comment.