Sales of New U.S. Homes Declined to Four-Month Low in October
By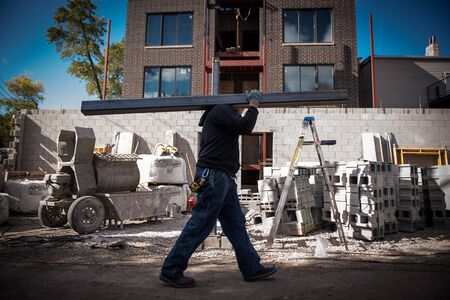 Photographer: Christopher Dilts/Bloomberg
Purchases of new U.S. homes declined in October to a four-month low, showing the residential real estate market began to soften a month prior to a jump in borrowing costs.
Sales decreased 1.9 percent to a 563,000 annualized pace, Commerce Department data showed Wednesday. The median forecast in a Bloomberg called for a 590,000 rate.
The government's new-home data, while volatile from month to month, have been advancing in uneven fashion over the last five years, bolstered by steady job gains and income growth. The market now faces a test after mortgage rates climbed last week by the most since mid-2013…
Sales of New U.S. Homes Declined to Four-Month Low in October

Leave a Reply
You must be logged in to post a comment.