SAC Capital to Pay $135 Million to End Last Insider Case
By
Steve Cohen's old firm agrees to settle with Elan shareholders

Investors sued over Mathew Martoma insider trades at SAC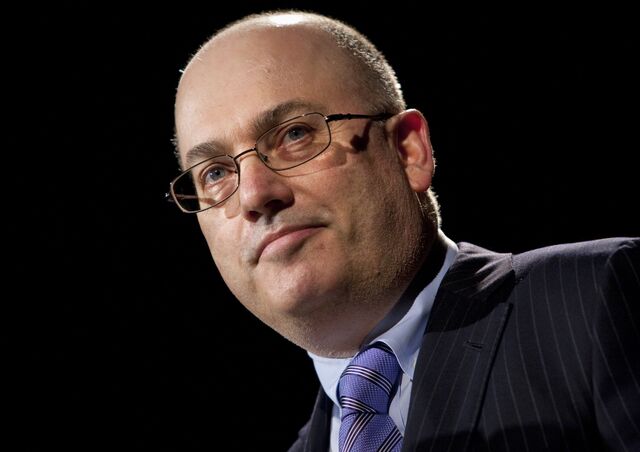 Steven Cohen.
Photographer: Scott Eells/Bloomberg
With a little more than a year to go before he's free to manage other people's money again, Steven A. Cohen closed the book on the last insider-trading claim still plaguing his SAC Capital Advisors.
Cohen, 60, and SAC Capital agreed to pay $135 million to a group of Elan Corp. investors, resolving what may be the last major legal claim against his old firm, which was a target of the biggest insider-trading investigation in U.S. history…

Leave a Reply
You must be logged in to post a comment.