Prat-Gay Fired as Argentine Finance Minister After One Year
By
Finance Ministry to split into two: Finance and Economy

Caputo will become Finance Minister, Dujovne Economy Minister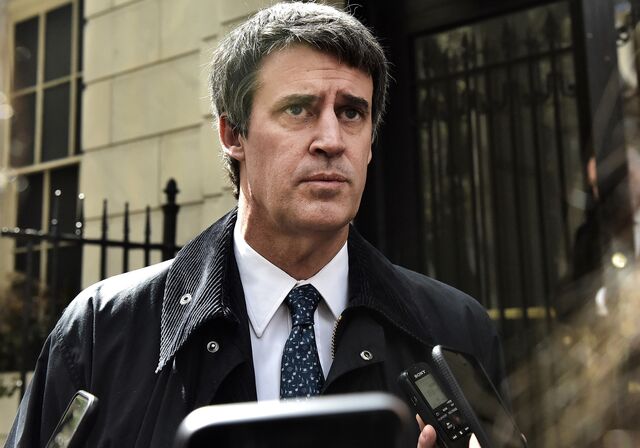 Alfonso Prat Gay
Photographer: Louis Lanzano/Bloomberg
Alfonso Prat-Gay was fired as Argentina's Finance Minister Monday after just one year in the post as a long-heralded recovery in the economy fails to materialize.
The ministry he headed will now be split into two, with Luis Caputo, who was finance secretary, heading the new Finance Ministry and Nicolas Dujovne overseeing the Economy Ministry, Cabinet Chief Marcos Pena told a press conference in Buenos Aires. Prat-Gay's spokeswoman Yael Bialostozky didn't reply to calls seeking response…
Prat-Gay Fired as Argentine Finance Minister After One Year

Leave a Reply
You must be logged in to post a comment.