Platinum Partners Executives Become Most Predictable Arrests Ever
By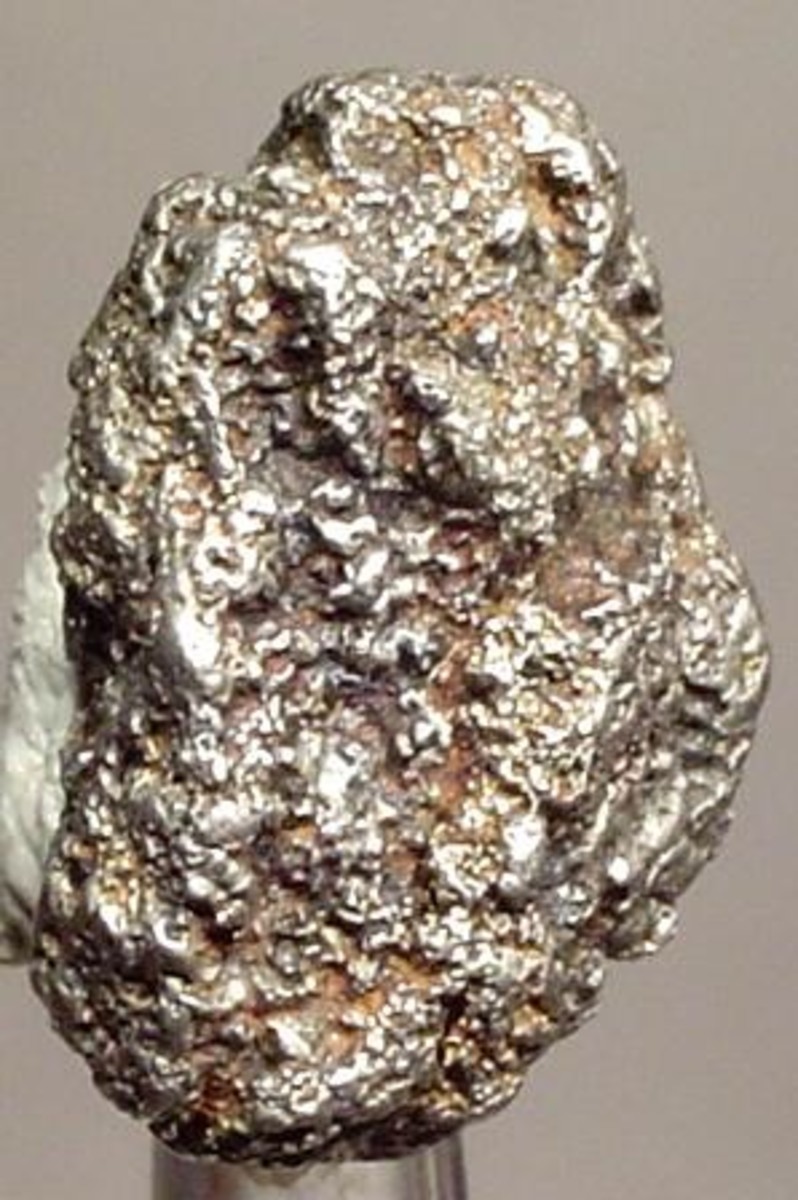 All that glitters… Rob Lavinsky, iRocks.com – CC-BY-SA-3.0 [CC BY-SA 3.0], via Wikimedia Commons
It seemed that Platinum Partners had the perfect, if somewhat morally dubious, strategy: Invest in the scandal-plagued and the Biblically usurious and the dying (the latter without their knowledge), and sextuple your clients' money. It was, one delightfully understated Reuters source said, rather "aggressive," perhaps not for the faint of heart, but all quite "within the limits of the law."
It turns out, however, that such returns are not built only on legitimate scumminess, nor even mere kickbacks for union pension money. No, accomplishing Platinum Partners' achievements allegedly required some more extra-legal means. Specifically, making up returns:
Platinum Partners Executives Become Most Predictable Arrests Ever

Leave a Reply
You must be logged in to post a comment.