Odd Lots: How a Fund Manager Teaches His Kids About Money and Banking
By
Five-year-olds don't like negative interest rates.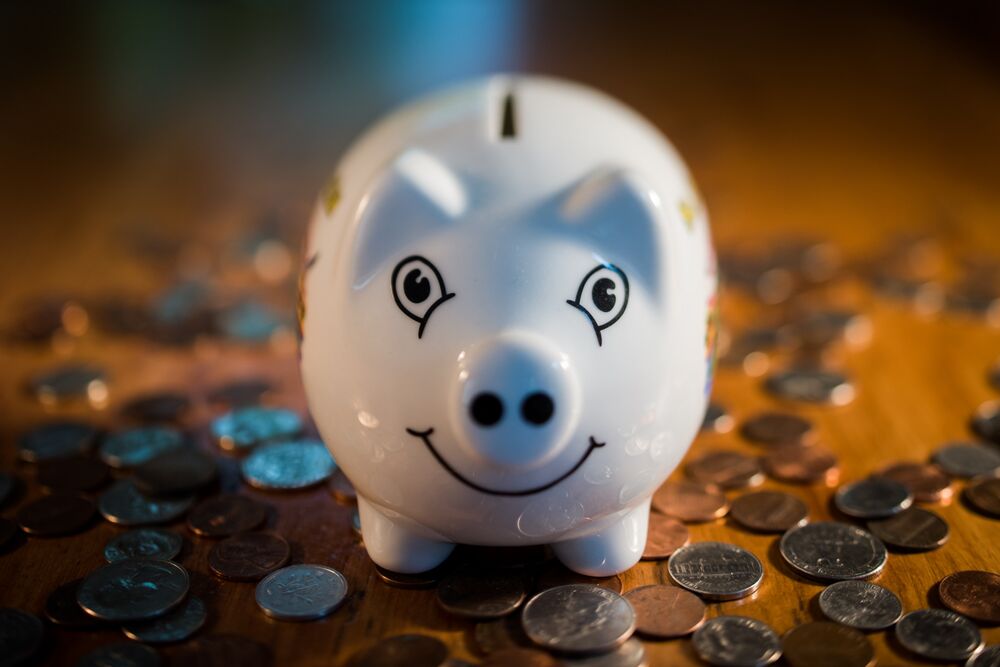 Coins surround a piggy bank.
Photographer: Ron Antonelli/Bloomberg
Every week, hosts Joe Weisenthal and Tracy Alloway take you on a not-so-random walk through hot topics in markets, finance
Plenty of people pay their kids an allowance to teach them the value of hard work and earning money. But our guest on this week's Odd Lots podcast takes it to the next level. Toby Nangle is a fund manager at Columbia Threadneedle Investments, who also happens to be fascinated with the question of how money and banking really work…
Odd Lots: How a Fund Manager Teaches His Kids About Money and Banking

Leave a Reply
You must be logged in to post a comment.