Obscure Chinese Hedge Fund Is Making Big Enemies in Stock Market
By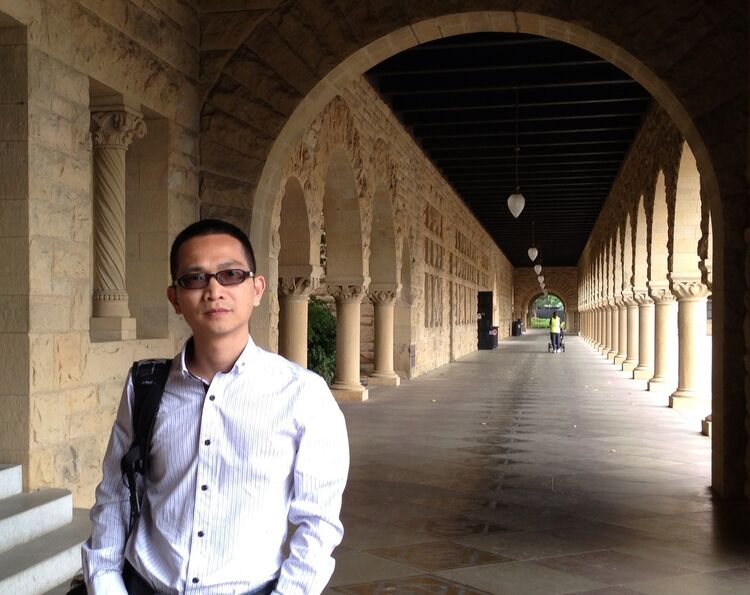 Liang Jian Source: Liang Jian
An activist investor in the making takes on Internet firms

Liang Jian's critics call him a noisemaker and lightweight
Activist investing isn't a thing in China. It's culturally frowned upon to be that confrontational. Liang Jian, a journalist-turned-hedge-fund manager, is on a mission to change that.
Not that Liang, or Nick as he's known in international circles, would ever be confused with the likes of the brash American activist investors — the Bill Ackmans and Carl Icahns and Dan Loebs. He's a newbie with a war chest that's a fraction of theirs and zero experience in the kind of epic battles for boardroom control that have made those men so famous…
Obscure Chinese Hedge Fund Is Making Big Enemies in Stock Market

Leave a Reply
You must be logged in to post a comment.