North Korea Link Probed in $81 Million Theft of Fed Funds: Sources
By
$81 million taken from Bangladesh central bank account in 2016

Malware linked to that in 2014 Sony hack blamed on North Korea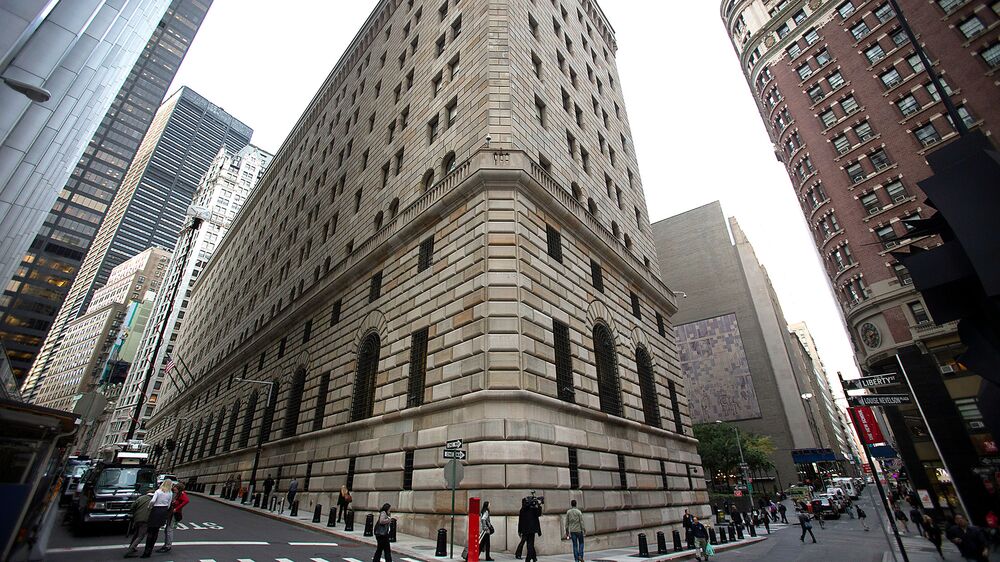 The Federal Reserve Bank building in New York.
Photographer: Scott Eells/Bloomberg
The U.S. is investigating whether the theft of $81 million from a Bangladesh central bank account at the New York Fed is linked to North Korea because of the similarity of the hack to an earlier breach of Sony Pictures Entertainment, two people familiar with the matter said.
There's no indication that charges would be filed soon, said one of the people, both of whom asked not to be identified because the matter wasn't public…
North Korea Link Probed in $81 Million Theft of Fed Funds: Sources

Leave a Reply
You must be logged in to post a comment.