Morgan Stanley: These Stocks Are the Winners of the 'Digitalization Era'
By
These companies are going to keep changing the world.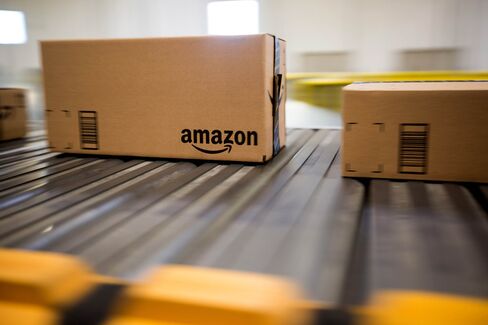 Photographer: Michael Nagle/Bloomberg
It takes more than just positive fundamentals to make it onto Morgan Stanley's new list of companies termed "scaling disruptors." The roster includes big names that the firm says are forcing major changes in at least one if not more industries, and have already reached scale.
The team, which included analysts like Brian Nowak and Adam Jonas, says these companies "represent the current winners of the digitalization era and represent $2.34 trillion of market cap."…
Morgan Stanley: These Stocks Are the Winners of the 'Digitalization Era'

Leave a Reply
You must be logged in to post a comment.