Morgan Stanley Analyst Says Robo Advisers Are One of the Major Threats to the Industry
By
The wealth management landscape is changing and the industry needs to follow.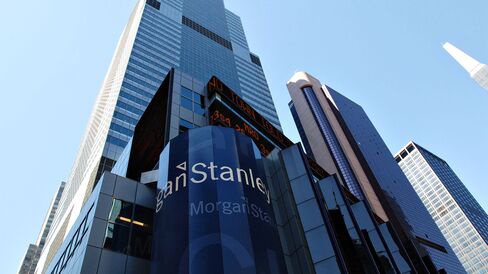 Photographer: Daniel Acker/Bloomberg
Robo advisers aren't going away any time soon, and the wealth management industry needs to make some changes if it wants to beat them and a host of other threats it is facing.
That's according to a new note from Morgan Stanley, one of the largest wealth managers on Wall Street with more than $2 trillion in assets under management. The report, sent out by Michael Cyprys, an equity analyst at the firm, says adapting to the new environment is critical…
Morgan Stanley Analyst Says Robo Advisers Are One of the Major Threats to the Industry

Leave a Reply
You must be logged in to post a comment.