Meredith Whitney Says She's Done With Hedge Funds After Struggle
By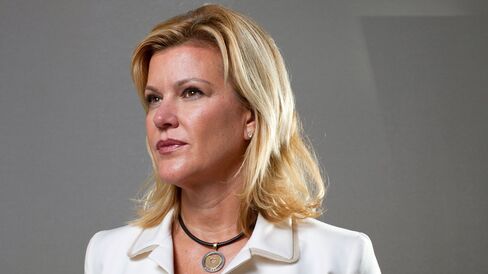 Photographer: Jin Lee/Bloomberg
Meredith Whitney, who turned fame as a banking analyst into a stint running her own hedge fund, is through with managing other people's money.
"I think that chapter of my life is over," she said in an interview with Fox Business on Wednesday. "This whole experience has been highly unfortunate and I'm putting it behind me."
Whitney's prescient warning before the financial crisis that Citigroup Inc. would cut its dividend turned her into a Wall Street star and put her on magazine covers. Her firm Kenbelle Capital and its American Revival Fund started investing in heartland stocks in November 2013, after she predicted on TV and in a book that the center of the U.S. would boom…
Meredith Whitney Says She's Done With Hedge Funds After Struggle

Leave a Reply
You must be logged in to post a comment.