Make Banks Great Again? G.O.P. Push to Ax Key Agency Poses Risks
By
Republicans face disagreement over how far changes should go

Banks may resist CFPB overhaul after costly compliance efforts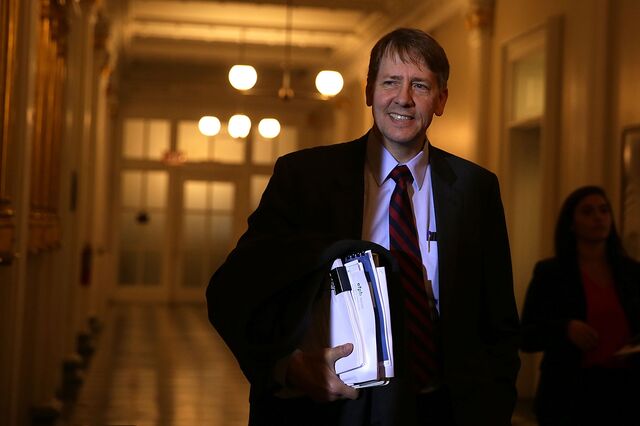 Richard Cordray.
Photographer: Alex Wong/Getty Images
Donald Trump and Republican lawmakers have made no secret of their desire to remove shackles put on banks by the Dodd-Frank Act, and taking an ax to the Consumer Financial Protection Bureau is one of their top priorities.
But transforming stump speeches that vilified Elizabeth Warren's favorite regulator into actual change is easier said than done for a variety of reasons. They include disagreements among Republicans about how far to go and opposition to blowing up the CFPB from an unlikely source: bankers…
Make Banks Great Again? G.O.P. Push to Ax Key Agency Poses Risks

Leave a Reply
You must be logged in to post a comment.