Mack Draws Broad Opposition in Re-Election to LendingClub Board
By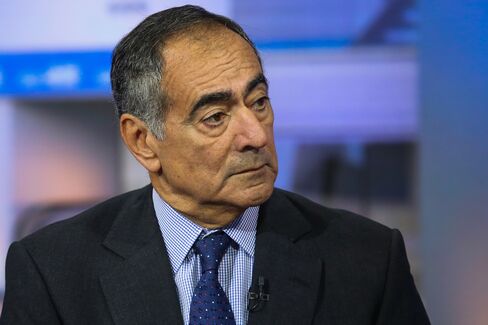 Photographer: Chris Goodney/Bloomberg
Former Morgan Stanley chief had web of connections with ex-CEO

Meeker, Morris re-appointed by wider margins, filing shows
John Mack drew broad opposition from LendingClub Corp. shareholders during his re-election to the board after a leadership shakeup exposed a web of connections between him and the company's former chief executive officer.
About 93 million, or 37 percent, of votes were against Mack's re-appointment, according to a regulatory filing late Friday from the San Francisco-based company. Mary Meeker and John "Hans" Morris, the other directors up for re-election, were approved by wider margins. LendingClub said Tuesday at its annual meeting that all three directors received enough votes, without disclosing tallies…
Mack Draws Broad Opposition in Re-Election to LendingClub Board

Leave a Reply
You must be logged in to post a comment.