London Landlords Cut Luxury-Home Rents as Brexit Damps Demand
By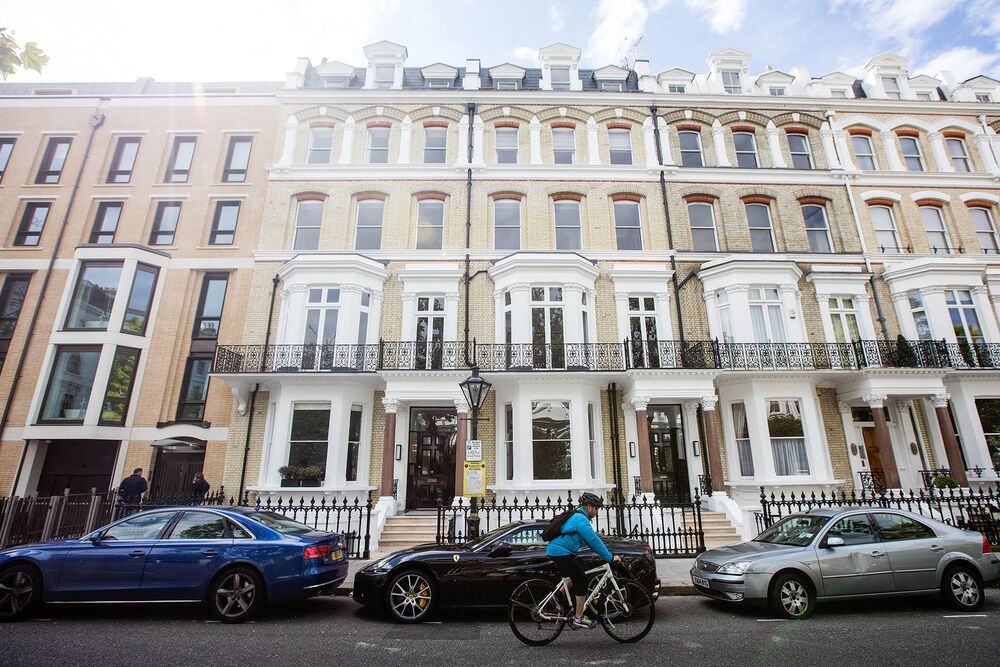 A cyclist passes a row of residential homes on Vicarage Gate in London, U.K.
Photographer: Simon Dawson/Bloomberg
Rents for luxury homes in central London's best districts fell 5.1 percent in February from a year earlier as the U.K.'s plan to quit the European Union discouraged companies from moving employees to the city, according to Knight Frank LLP.
The number of prime properties coming onto the market rose 24 percent, exceeding the number of additional prospective tenants, the property broker said in a report on Tuesday. That was partly caused by higher stamp-duty rates, which encouraged homeowners to rent out their properties rather than selling them…
London Landlords Cut Luxury-Home Rents as Brexit Damps Demand

Leave a Reply
You must be logged in to post a comment.