Limited Stores Is Said to Plan for Bankruptcy and Possible Liquidation
By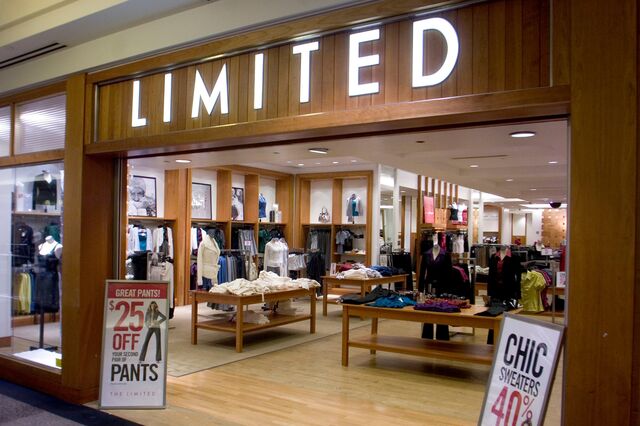 A Limited store is shown in Brooklyn, New York.
Photographer: JB Reed/Bloomberg
Limited Stores is planning to file for bankruptcy within weeks and most likely liquidate its business, according to people with knowledge of the matter.
The struggling retailer has retained Kirkland & Ellis as its legal adviser, said the people, who asked not to be named because the hire is private. Guggenheim Securities and RAS Management Advisors have been hired to help with a debt restructuring and any asset sale, the people said.
Limited Stores, once part of L Brands Inc., was spun off in 2007 in a leveraged buyout by private-equity firm Sun Capital Partners Inc. The chain has struggled like other mall-based retailers as consumers shift spending to experience rather than clothing. Online merchants also took away a big chunk of their market share…
Limited Stores Is Said to Plan for Bankruptcy and Possible Liquidation

Leave a Reply
You must be logged in to post a comment.