JPMorgan Traders Back Risky Property Deals as Bank Shows Caution
By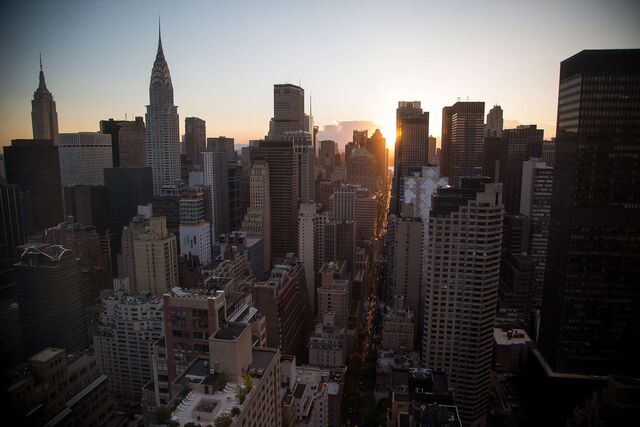 Photographer: Michael Nagle/Bloomberg
CMBS group said to make loans on development projects

Real estate market sparking concerns after price surge
Real estate developers who can't get funding from JPMorgan Chase & Co.'s commercial bank may have another option: a JPMorgan trading desk.
A group of traders in JPMorgan's investment bank has expanded from selling commercial mortgage-backed securities to underwriting loans that are unsuitable for bonds, such as those for big construction projects, according to people with knowledge of the matter. In recent months, the desk has helped fund developments including Manhattan condominiums, a Times Square hotel and New Jersey's troubled American Dream mega-mall…
JPMorgan Traders Back Risky Property Deals as Bank Shows Caution

Leave a Reply
You must be logged in to post a comment.