Japanese Hedge Fund Says Abenomics-Fueled Era of Easy Gains Over
By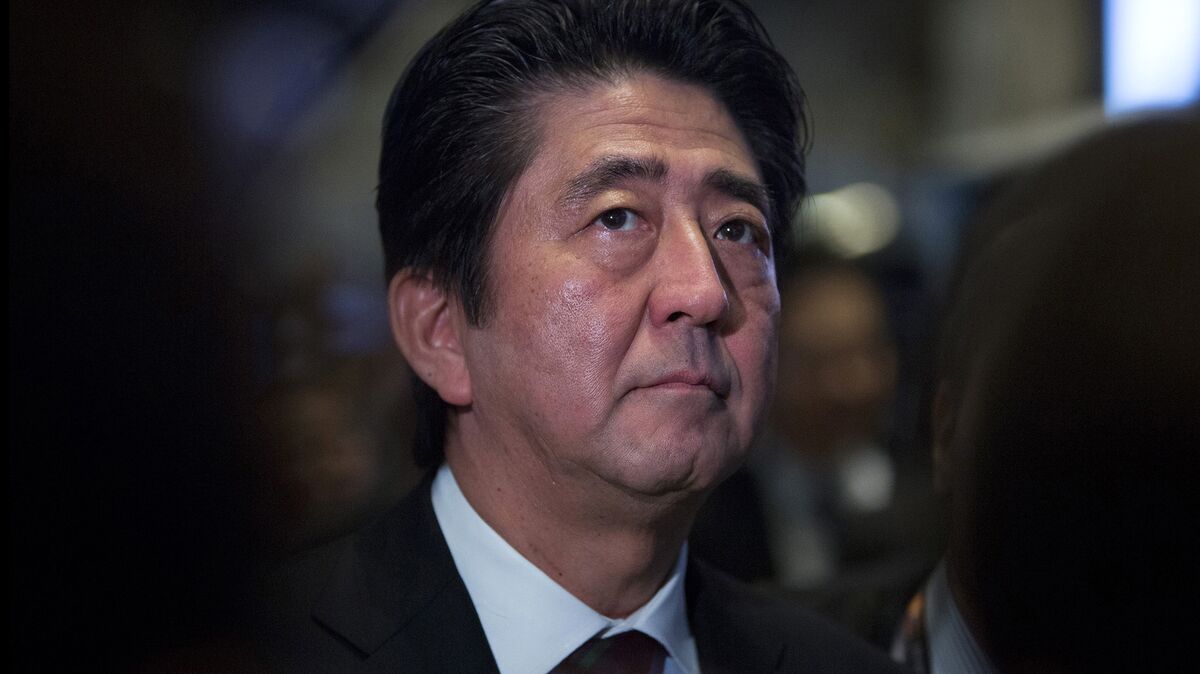 Photographer: Scott Eells/Bloomberg
Stats fund achieved 10 straight years of positive returns

Manager sees rising volatility, shorts smartphone parts makers
Stats Investment Management Co., whose hedge fund posted a positive return in each of the past 10 years, said the era of easy gains in the Japanese stock market fueled by Abenomics is over.
Japan's equities surged almost 80 percent in the three years through 2015, buoyed by Prime Minister Shinzo Abe's efforts to boost the economy and spur inflation. Those efforts are sputtering, and despite more than three years of the Abenomics program, Japan's economy contracted at a faster pace than expected in the last three months of 2015. The Bank of Japan on Jan. 29 adopted a negative interest rate for the first time in history…
Japanese Hedge Fund Says Abenomics-Fueled Era of Easy Gains Over

Leave a Reply
You must be logged in to post a comment.