Interest Rates Are Already Hurting Mortgage REIT ETFs
By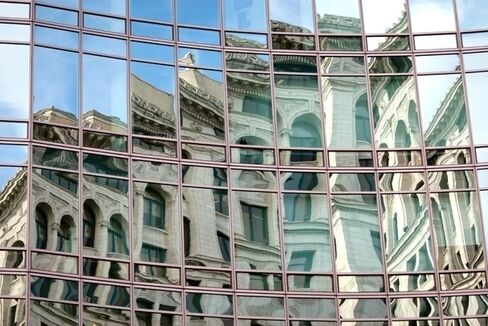 Source: Photograph by Scott Eells/Bloomberg
R.E.M. is the name of an alternative rock band that formed in the early 1980s.
REM is the name of an exchange-traded fund that began trading in 2007.
The iShares Mortgage Real Estate Capped ETF, or REM, has quietly amassed more than $1 billion in assets since 2010 as yield-thirsty investors have been lured in by the fund's juicy 14 percent yield. For perspective, that's more than three times the yield of the mega-popular $26 billion Vanguard REIT ETF (VNQ)…
Interest Rates Are Already Hurting Mortgage REIT ETFs

Leave a Reply
You must be logged in to post a comment.