Indian Developer Wins Approval for London Mayfair Luxury Homes
By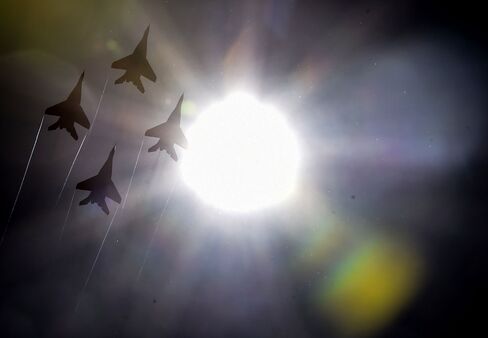 Photographer: Krill Kudryavtsev/AFP via Getty Images
Indiabulls Real Estate Ltd. won approval to develop as many as 41 apartments and a five-star hotel on Hanover Square in London's Mayfair district, according to the Westminster Property Association.
The project, on a plot acquired last year for 155 million pounds ($240 million), was approved late Tuesday by the Westminster borough council, the WPA said. The hotel will have 51 bedrooms and a public bar, according to a filing on behalf of the New Delhi-based developer…
Indian Developer Wins Approval for London Mayfair Luxury Homes

Leave a Reply
You must be logged in to post a comment.