Index Funds May Work a Little Too Well
By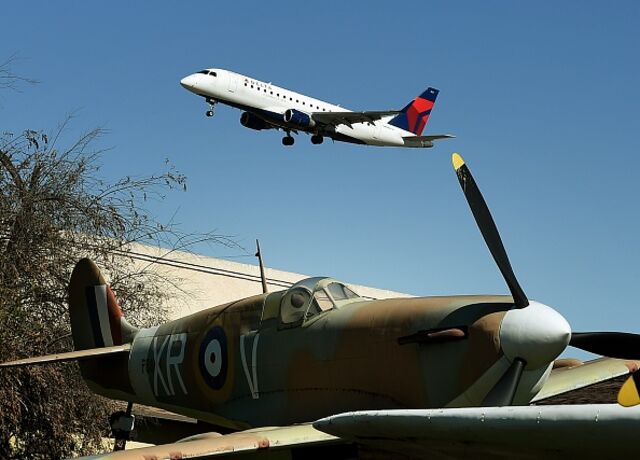 INDEX FUNDS AND AIRPLANES, A NATURAL FIT.
PHOTOGRAPHER: MARK RALSTON/AFP/GETTY IMAGES
I have a good laugh every now and then about the people who think that index funds should be illegal because they make companies less competitive, but honestly it's a nervous sort of laughter. Those people are up to something, something so big and interesting that it makes them nervous too. Take Einer Elhauge, the Harvard Law School professor whose paper — arguing that "stock acquisitions that create such anticompetitive horizontal shareholdings are illegal under current antitrust law" — I discussed yesterday. Elhauge claims to disagree with my interpretation of his paper to mean that index funds are already illegal:
Index Funds May Work a Little Too Well

Leave a Reply
You must be logged in to post a comment.