IMF Cuts Global Outlook as Commodity Slump Hits Emerging Markets
By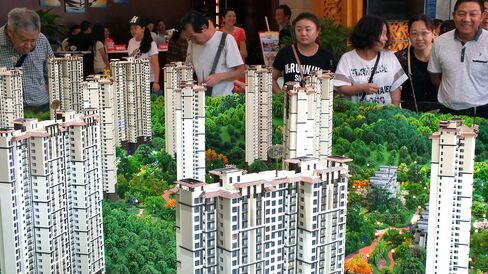 Photographer: STR/AFP via Getty Images
Brazil, Russia to Contract in 2016; China Forecasts Unchanged

Advanced-Nation Growth to Accelerate Only Marginally, IMF Says
The global economy is having power problems.
A slowdown in emerging markets driven by weak commodity prices forced the International Monetary Fund to cut its outlook for global growth this year to 3.1 percent from a July forecast of 3.3 percent. Next year the world economy will expand 3.6 percent, less than the 3.8 percent projected in July.
"The 'holy grail' of robust and synchronized global expansion remains elusive," IMF chief economist Maurice Obstfeld said in a statement Tuesday accompanying the Washington-based fund's World Economic Outlook…
IMF Cuts Global Outlook as Commodity Slump Hits Emerging Markets

Leave a Reply
You must be logged in to post a comment.