How This Hedge Fund Robot Outsmarted Its Human Master
By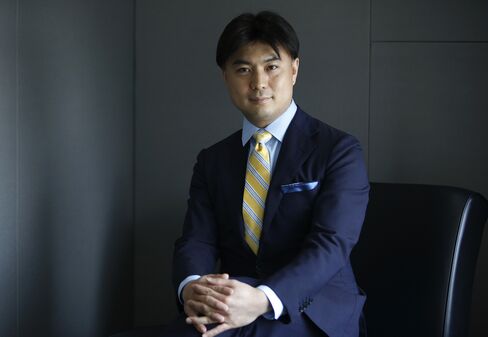 Photographer: Takaaki Iwabu/Bloomberg
Simplex uses artificial intelligence to trade Japan futures

AI investors are outperforming as global hedge funds struggle
Yoshinori Nomura felt like weeping. It was the morning of June 24, Brexit day, and markets were moving against him.
Well, not against him, exactly. It was the hedge fund manager's self-learning computer program that had placed the bet, selling Japanese stock-index futures before a sizable market advance. Nomura had anticipated a rally, but decided not to interfere, and his fund was paying the price.
Then, in an instant, everything changed. When new vote counts signaled Britain was going to leave the European Union, a burst of selling sent Japanese shares to their biggest drop in five years. By luck or design, Nomura's Simplex Equity Futures Strategy Fund ended the day with a 3.4 percent gain, one of its best results in three months of trading…
How This Hedge Fund Robot Outsmarted Its Human Master

Leave a Reply
You must be logged in to post a comment.