How Lending Club's Biggest Fanboy Uncovered Shady Loans
By
If you knew where to look inside the loan company, things were worse than anybody realized.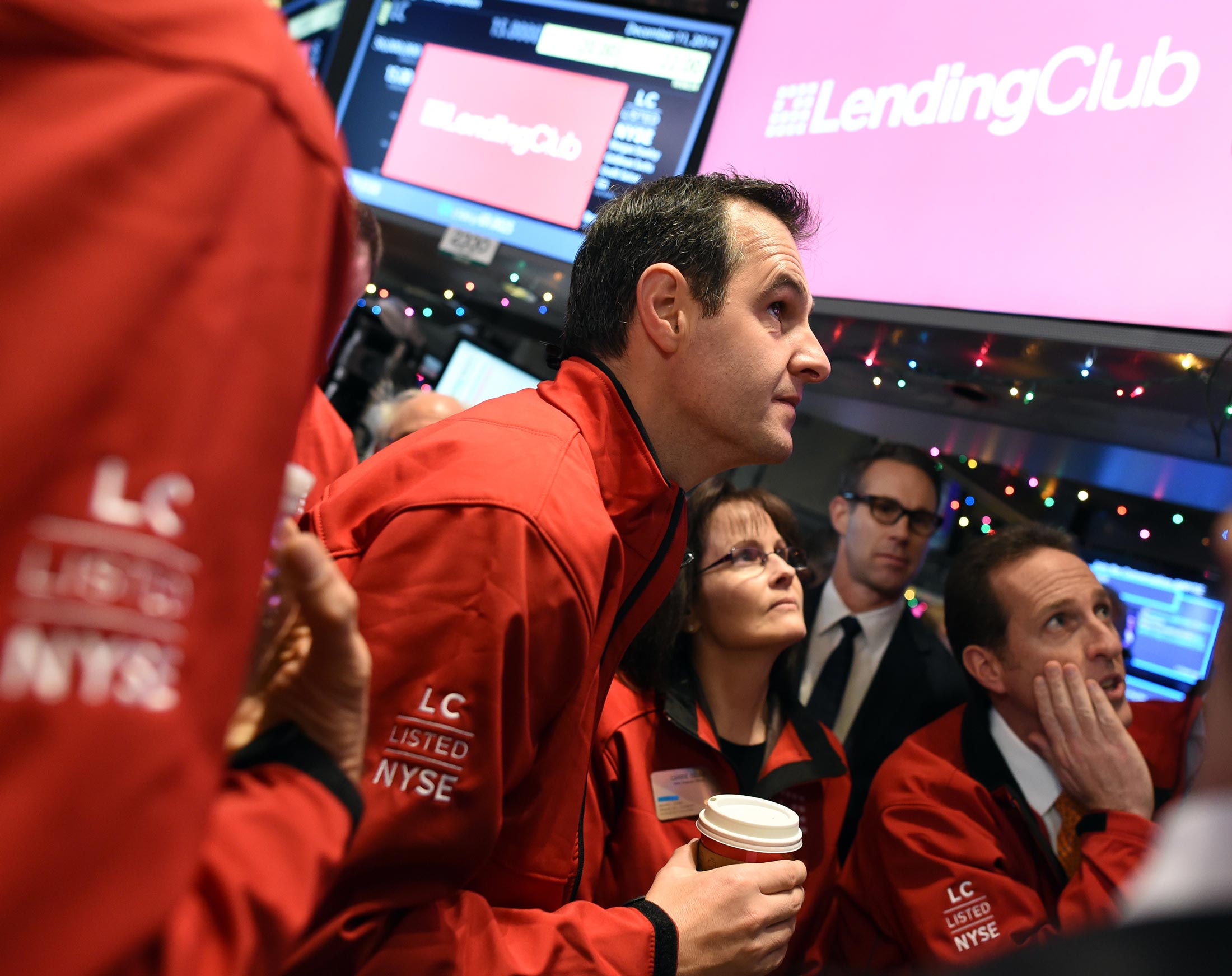 Lending Club CEO Renaud Laplanche on the floor of the New York Stock Exchange on Dec. 11, 2014.
"You ready to see some crazy shit?"
Bryan Sims and I were sitting in the dining room of his modest home in Portland, Ore., in front of a laptop and a flatscreen monitor. A bulky home-built computer sat on the floor, with a handwritten warning taped on the side: "DO NOT TURN OFF. POST-APOCALYPTICAL FINANCIAL CRISIS WILL ENSUE."
The sign was a joke, but with a hint of truth. It was early June, and for months, Sims's computer had been churning through a database of loans made by Lending Club. The San Francisco-based marketplace lender is either the most important company in the booming financial technology sector or, if its many critics are to be believed, a Silicon Valley-tinged credit crisis waiting to happen…
How Lending Club's Biggest Fanboy Uncovered Shady Loans

Leave a Reply
You must be logged in to post a comment.